Welcome To Atlantic Coast Carriers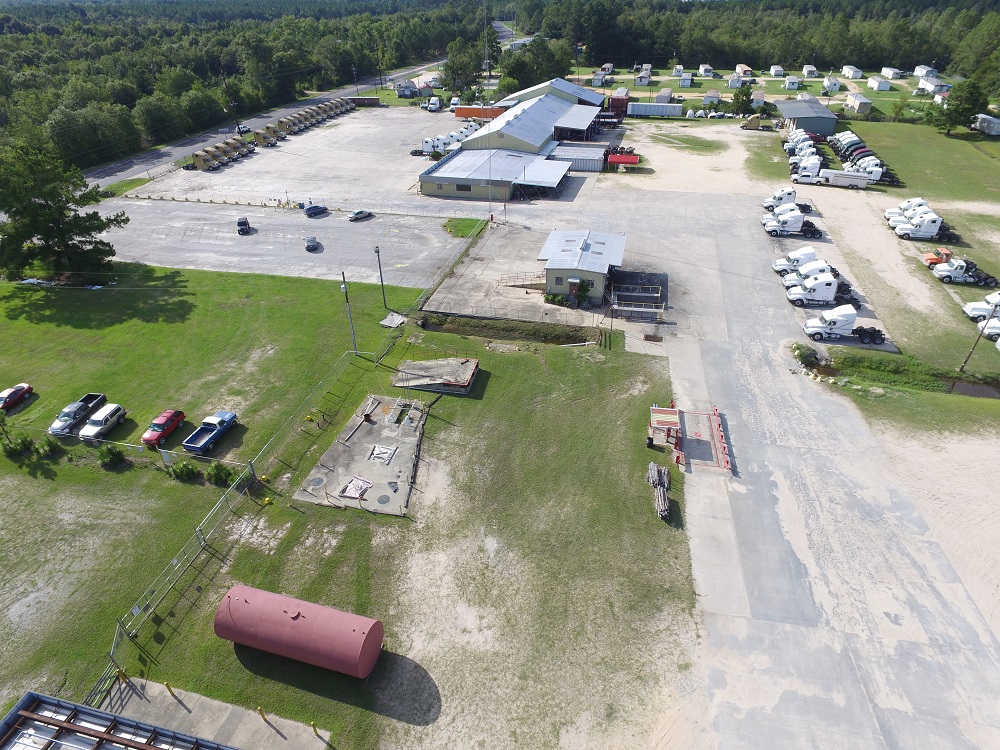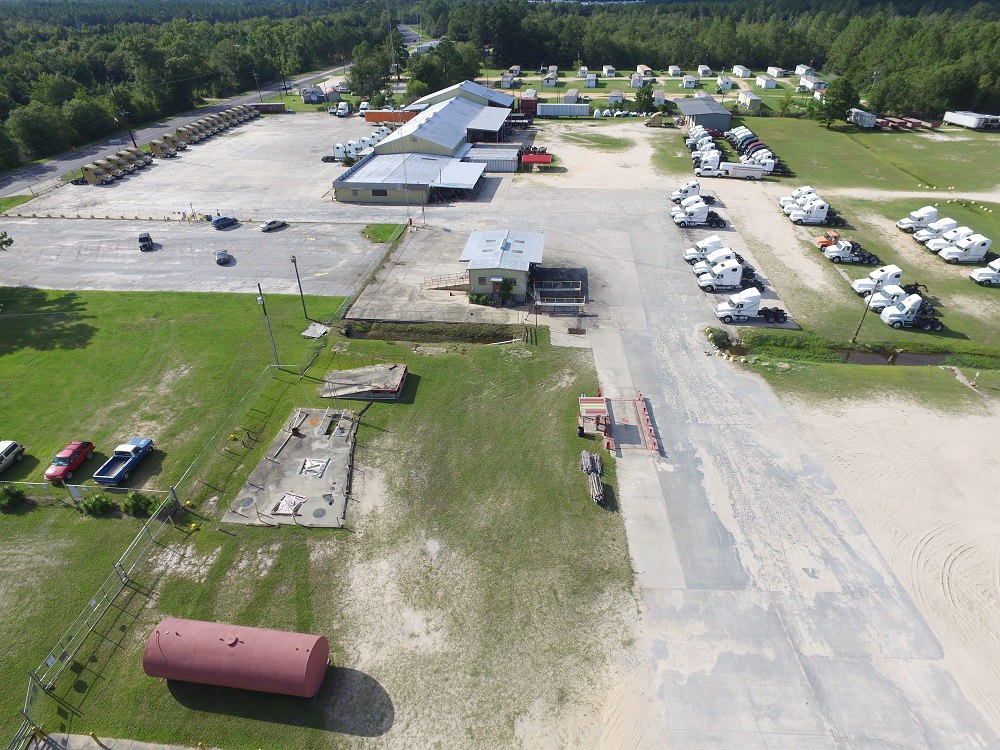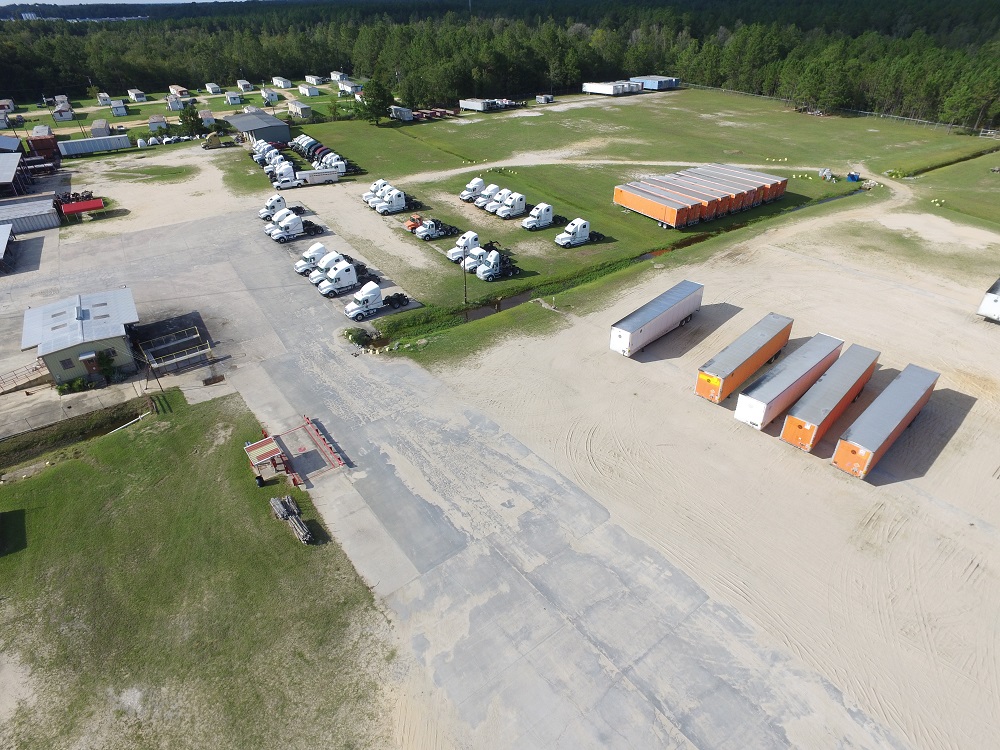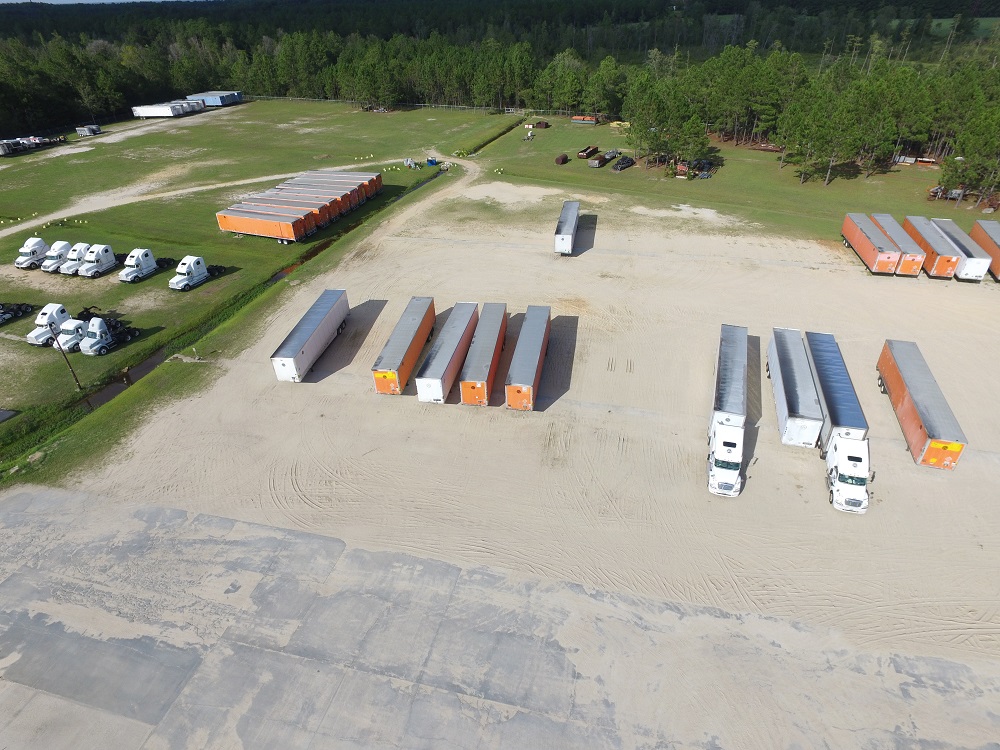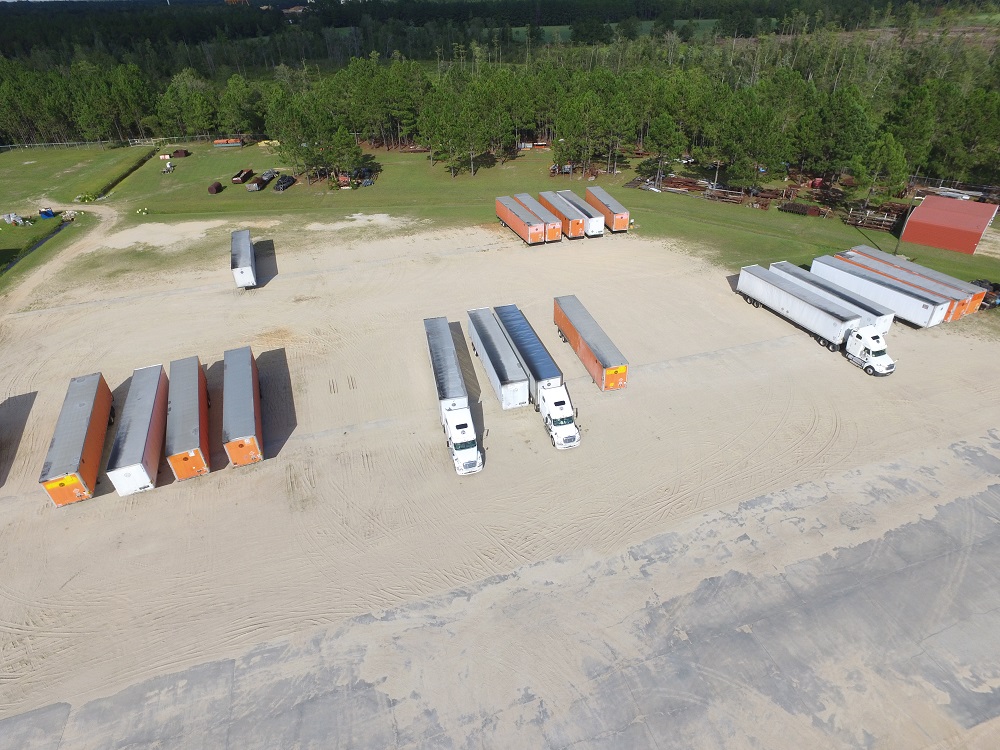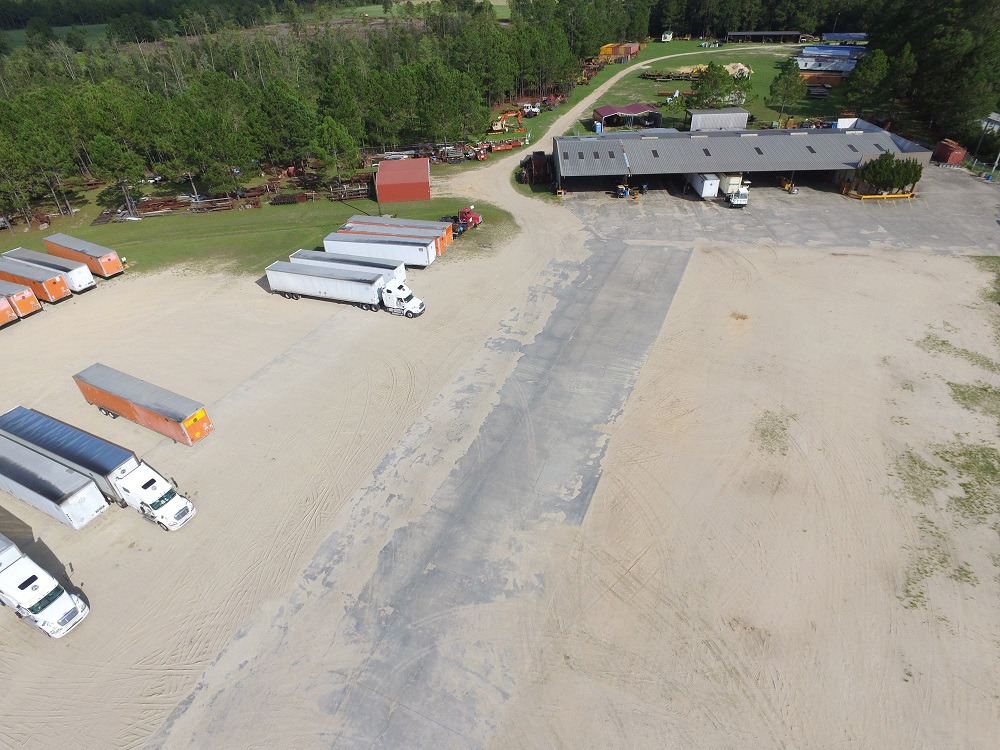 Bring us a new driver and when he/she is hired you will receive $200. When they are employed 3 months you get another $200, at 6 months another $200. Bring us 2 and this will double!!!
SE Carrier/400 Mile radius, no touch freight, drop & hook, 24 hour delivery, home weekends. $.48 per mile & full per diem pay. Call (912)-375-3366 Ext. 311 for more information!
We offer 24 hour dispatch and after hour numbers ( for all key personnel ) should you have a need or problem that would require special attention or immediate action.
Atlantic Coast Carriers
PO Box 820
Hazlehurst, GA 31539
Phone: (912) 375-3366
ACC Storage Trailers Leasing

Delivered by our professional drivers to your location

Our storage trailers are clean, well-maintained and available with swing doors.


We offer flexible short or long term trailer leasing

Storage Space:

Approx. 4100+ cu ft

Length: 53 ft

Width: 102''

Height: 110''

14,000 Lbs (Empty wgt)





Price: $125.00 Per Month

Plus Delivery & Pick up

(Charges based on destination)

Have questions?

You can always Email: ow@owacc.com

or call 912-375-3366





We Sell also, volume discounts!!!!
Quality storage trailers, delivered promptly!
Warehouse on wheels
foxyform